Experienced Law Firm Serving the Greater Milwaukee Area
Since 1984, Attorney Dean Delforge has been focused on providing businesses, and their owners, throughout Wisconsin with superior legal services. Delforge Law Office provides comprehensive business law services, including: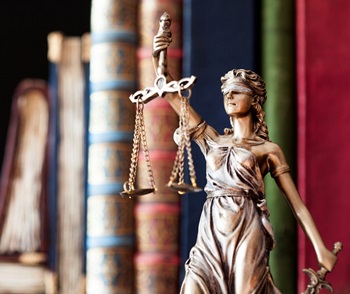 Business formation and governance
Succession planning
Mergers and acquisitions
Access to capital
Project finance and revolving credit facilities
Workout / debt restricting and forbearance negotiations
Business Litigation
Real Estate sales and acquisition
In addition to these business services, we also provide business owners, their families, and the public with personal estate planning services, which may include any or all of the following:
Life insurance planning
Prenuptial and marital agreements
Fiduciary litigation
Retirement and IRA planning
Incapacity planning
Attorney Delforge is a member of the American and Wisconsin Bar Associations, the Milwaukee and Waukesha County Bar Associations, the Waukesha County Estate Planning Council, and the Herbert J. Mueller Society of the Greater Milwaukee Foundation. His education, experience, and knowledge will be put to work to aid you in handling your toughest business law and estate planning needs.
Serving Small Businesses and Large Corporations Alike
Business, Corporate, and Finance Law Attorney

Whether you are looking to form, merge, acquire, or dissolve a business – Attorney Delforge can help you structure the business organization or acquisition transactions to best meet your objections. He is uniquely qualified to help you properly handle any legal issue that arises in the operation of your business – be it corporate transactions, difficult shareholder relations, banking relationships, cash flow or work outs issues, acquisition of growth capital, or employment disputes.
With over 30 years of experience, the Law Office of Dean P. Delforge has assisted businesses of all sizes and make-up; whether they are publicly traded or closely held companies, manufacturers, service based, or non-profit organizations. Attorney Delforge has represented established businesses ranging in size from five employees to those with over 500 employees. If you are a young entrepreneur with an idea, young shareholders looking to take over operations from the family, or the patriarch looking to pass the business on, Attorney Delforge is here to help.
Estate Planning Securing the Future of You and Your Family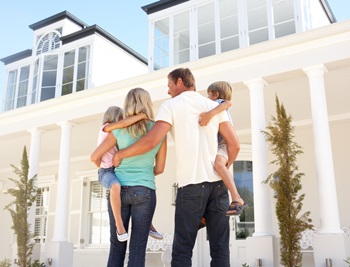 The Law Office of Dean P. Delforge offers comprehensive estate planning services, helping you plan and secure you and your family's future. By assessing your needs individually, Attorney Delforge can design and implement an estate plan to meet your specific goals and needs. Proper planning will assure your wishes are honored, assets distributed quickly and efficiently in a timely manner. My goal is to design an estate plan right for your unique situation.
Fiduciary Litigation Services
Attorney Delforge helps clients resolve a multitude of trust, estate, and probate disputes, which often involve difficult family dynamics. Thanks to our extensive experience drafting estate planning and business succession documents, the Delforge Law Office is uniquely qualified to resolve difficult problems which frequently arise while settling a deceased person's trust, estate, or minority shareholder disputes.